Almost two months after my return home for the holidays, I look back on that week as a dream of sorts – it felt oh-so-normal to be back, but now it's as though I never was.
It was as though I had never been gone as soon as the plane touched down, and thus began a week of important visits and delicious food. Below are a few of the highlights of my time visiting the west (best) coast.
****
One important stop for ANYONE who is in Vancouver is the Naam Restaurant. While I was too hungry to capture any more of the meal, this creamy, vegan hot chocolate hit the spot and led my padre and me in great conversation.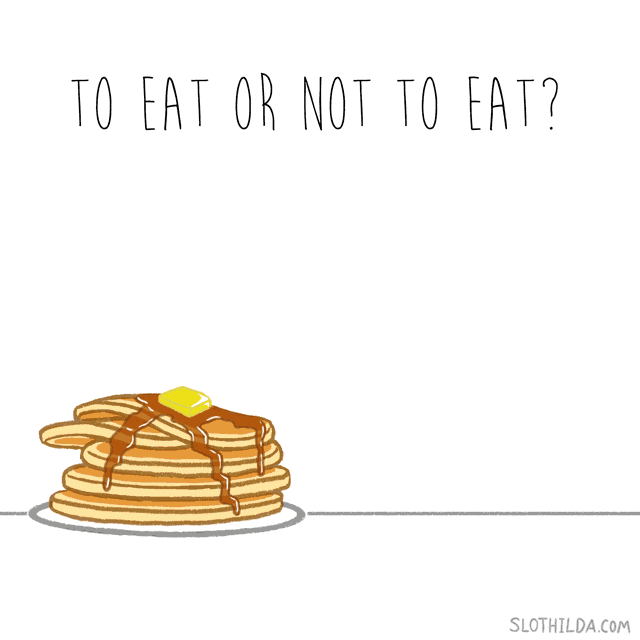 If you find yourself at the Naam one day, you must try their nachos (which can be made vegan-friendly) and – if there is still some available – the Noh Pie. Other favourites include the Nacho Ensalada, Vegan Dragon Bowl, and ANY of their burgers. My ultimate favourite Naam goodies are in the breakfast menu, though. Those vegan banana pancakes? Yes, please.
****
Much of my visit was spent being comfy and cozy indoors, and more than any other time of year this meant too many baked goods. Impossible? Maybe. But, the sugar highs and crashes were abundant. However, I didn't give in – I kept eating everything anyways. And how can one turn down grandma's cinnamon rolls and mom's peppermint bark?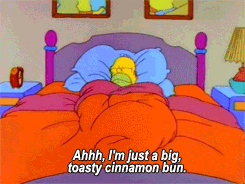 ****
Perhaps the most highly anticipated event of my visit – vegan high tea at Neverland Tea Salon with some of my favourite people – lived up to the hype.
We opted for a Demi Tea, rather than the full-blown High Tea experience so that our stomachs wouldn't burst at this late hour of the day. Nevertheless, our hearts were bursting with joy as a result of the delicious holiday-themed goodies.
My pictures cannot capture the majesty of my vegan high tea, but I can assure you that the love and time put into the creation of those tiny sandwiches, desserts, and beloved scones were evident.
****
A final food-related visit took me to Heirloom Vegetarian, an upscale-yet-casual restaurant that has an excellent brunch menu. We all struggled with deciding on our meals due to the variety of tantalizing options, but I ended up choosing a vegan benedict that was (somewhat excessively) covered in a mustardy hollandaise-style sauce. However, I think P. won the best meal prize with her BEAUTIFUL (and so delicious) pancakes!
****
While difficult to leave, it was fuel for my spirit to see my friends and family and to visit my favourite places for food. The mountains and ocean felt like big blankets around me. I already look forward to my next visit but feel I have more work to do over here in the meantime; literal work to afford the price of a ticket from Toronto to Vancouver (Canada, why you so big?) but also continued work on myself and that foggy future of mine.