In case you missed the memo, I have moved twice in the last nine months.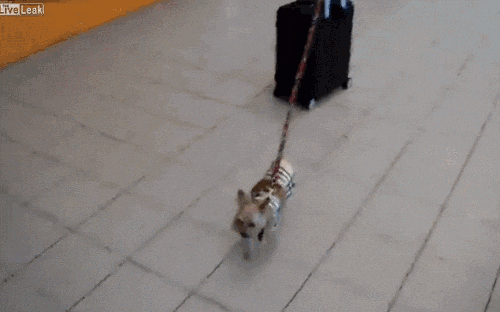 The first move was to Toronto, and the second move was to Kingston.
While Toronto was meant to be a bit longer term, I decided recently to act on a long-standing thought in my head to pursue a business program at Queen's University, so now I'm kicking it in Kingston for the summer.
I'll keep the blog updated with regards to my program and other Kingston happenings, which so far have included vegan pizza, a wild wind storm, a historical tour and a skeleton park, and excellent company. All within walking distance!
I think I'm going to enjoy it here.
Maybe I'll even come back for awhile in the future.